Scroll Down
Square 1 Art makes every child feel like an
Accomplished artist
Parents may not get excited about fundraisers — but they DO get excited about what their child is learning. That's what makes Square 1 Art's fundraising program so exceptional. Our focus on the accomplishments of the student, creates conversations between parent and child, as well as memorable keepsakes family members can't resist. When all is said and done, the child's creativity is affirmed, the parents have a lasting memory, and the school raises valuable funds. That's a win-win partnership.
Custom keepsakes at an affordable price
We've proven stellar participation and greater sales come by focusing on the art and the artist. Our custom catalog is a celebration of the student's artistic accomplishment. Through our approach, parents are more inclined to support their child's accomplishment with the purchase of keepsakes featuring their masterpieces.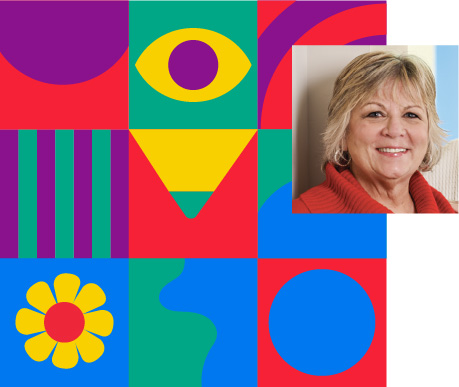 We were founded by an art teacher
We appreciate the challenges teachers face — every day you are asked to do more and more, with less and less funding. That's why we created a simple, effective, and profitable fundraising program that busy art teachers can manage. Every part of our program has been viewed through our "teacher eyes" and helps raise valuable funds while encouraging your students' artistic development. While we are a successful fundraising company, art education is the heart of our mission.

Our schools will raise $6,000,000 this year!
We anticipate that our partner schools will receive a combined $6,000,000 in funds this school year. That's about 3 TIMES the highest amount claimed by any other art fundraising company. Since inception, Square 1 Art has delivered nearly $40 million nationwide – click here to learn how you can participate this year.