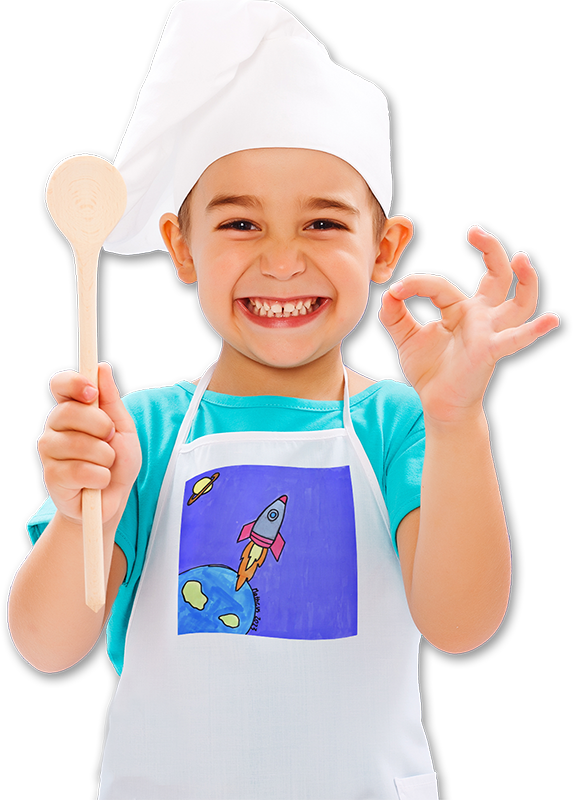 Square 1 Art makes every child feel like an
Accomplished artist
Families may not always get excited about fundraisers — but they DO get excited about what their child is learning. That is what makes Square 1 Art fundraising so exceptional.   Each child's creativity is celebrated and families have a lasting, keepsake memory, while you raise valuable funds! That is a win-win partnership.

Custom keepsakes at an affordable price
We have proven the best participation and sales come by focusing on the art and the artist! Our custom catalog is a celebration of the student's artistic accomplishment. Families LOVE to support and share their child's creativity with the purchase of keepsakes featuring their masterpiece!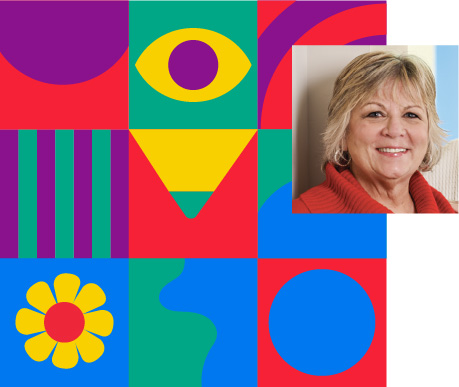 Founded by an art teacher
We appreciate the challenges teachers and organizations face — doing more and more, with less and less funding. That is why we created an easy-to-run fundraiser that busy art teachers and fundraising leaders can manage.  You raise valuable funds while encouraging your students' artistic development.  Helping schools raise funds and promoting the visual arts is at the heart of our mission.

Our schools will raise $6,000,000 this year!
We anticipate that our partner schools will receive a combined $6,000,000 in funds this school year. Square 1 Art has delivered nearly $42 million nationwide – click here to learn how you can participate this year!